Stephanie's Story
When I was a teenager, I volunteered at a local hospital. My orientation was done by an employee who worked at the hospital as a med-lab technologist. She had a really big impact on me and I remember thinking I wanted to carry myself like she did—with confidence and purpose.
From that moment on, I had a strong interest in working in a lab environment.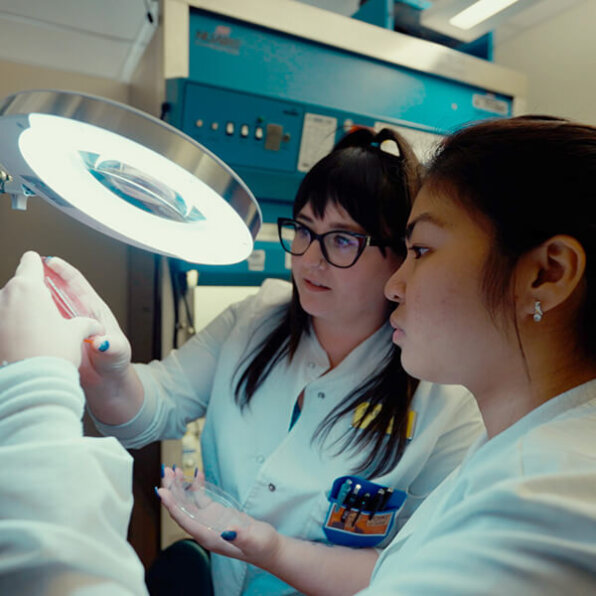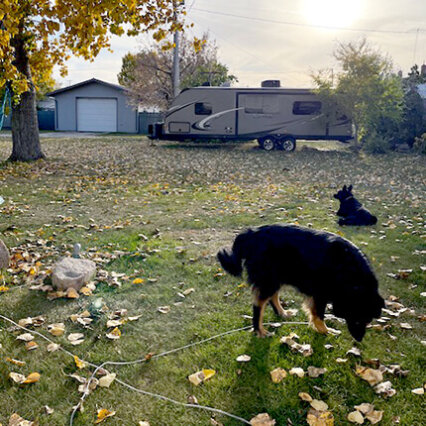 My health care journey started off very traditionally. I went to a vocational school here in Manitoba and graduated from the medical laboratory technologist program. I worked in a rural community for several years and did further training, completing my X-ray cross-training. Then I looked at the opportunities available to me and decided to jump at a job out of province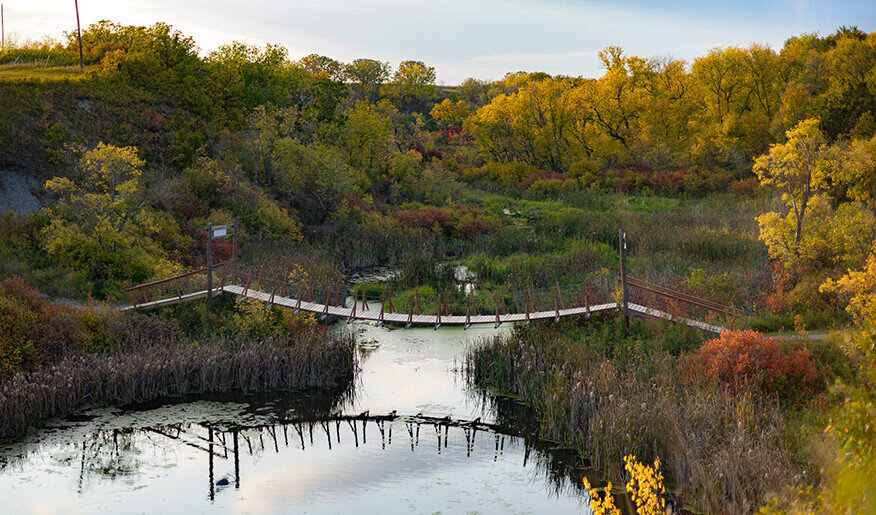 " There is so much to explore and I'm close to the people I love, in a community that is so tight-knit."
I left Manitoba for Saskatchewan and a role that gave me amazing exposure to everything that happens in a lab. It was interesting work. As a generalist, I got to do a bit of everything but microbiology was really calling to me, so I was open to an opportunity that would give me a chance to be more specialized.
I missed my friends and family back home, and my partner and I felt the pull toward small-town life, so there came a point when moving back to Manitoba just made sense.
Our timing was right and I ended up with a position in the microbiology department at Brandon's Westman Lab. The work is fast-paced, exciting, and so satisfying. I know that what we do matters, and while I might not always see the outcome of a case, our efforts to identify an organism are vital to how a care team is able to respond to a patient's needs.
I feel so lucky to be surrounded by a lovely and diverse group of people every day. Everyone is so quirky and unique — it really brings us together and I've developed some amazing friendships.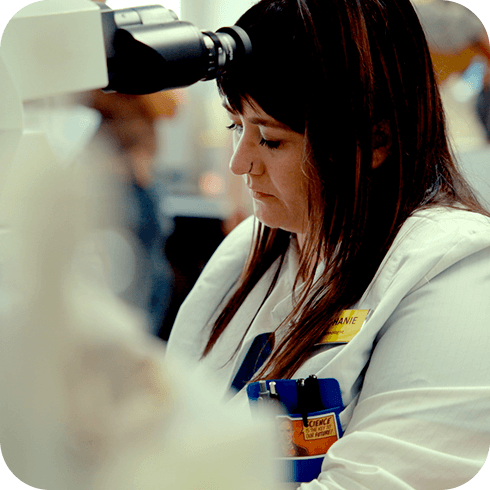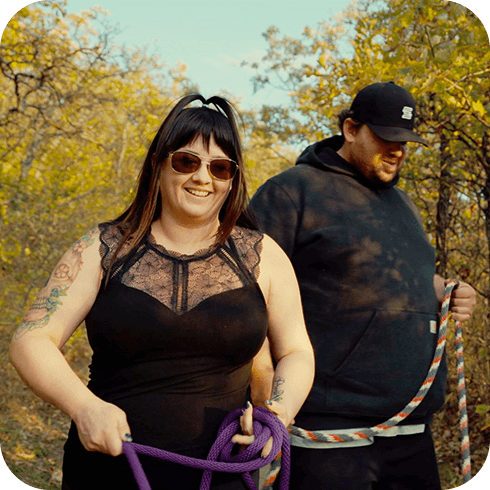 Since moving back to Manitoba, I've had the best of both worlds. I spend my working hours in a high-energy environment, doing important work that helps people; and I spend my off hours enjoying the peace and quiet of life in a small community. There is so much to explore and I'm close to the people I love, in a community that is so tight-knit.
In Manitoba, I'm living the life I always wanted in a place where I look forward to coming into work every day
-Stephanie