Joel's Story
Canada wasn't our first thought, but we kept hearing from friends about the opportunities and the lifestyle. I wrote my International Educated Nurse (IEN) application and the possibilities of a life in Canada became much more real.
Moving to a new country wasn't easy, but we learned so much about the family benefits, affordability and diverse communities in a place called Manitoba, and that made our decision so much easier. We chose Manitoba—and I'm so glad we did.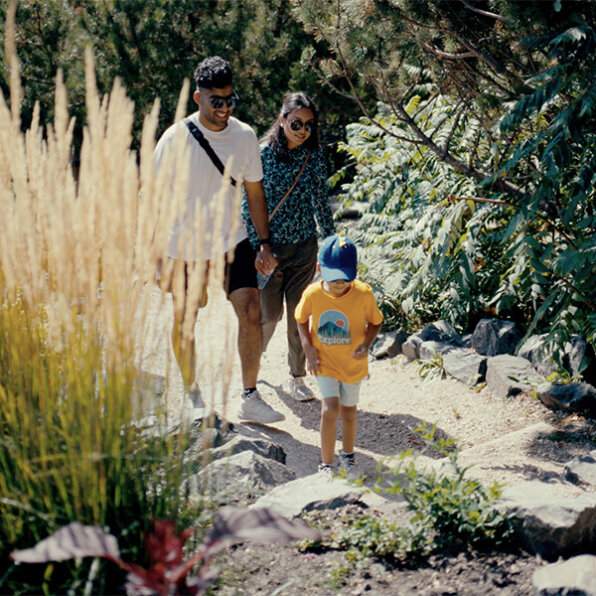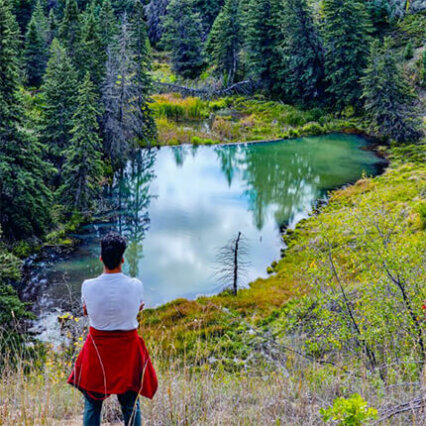 When we arrived, I worked two jobs to support us. The hours were challenging but they were made easier by the fact that it's so easy to get around in Winnipeg, without much time spent in traffic. My jobs offered us stability and my wife and I decided the time was right to welcome our first child—a little boy.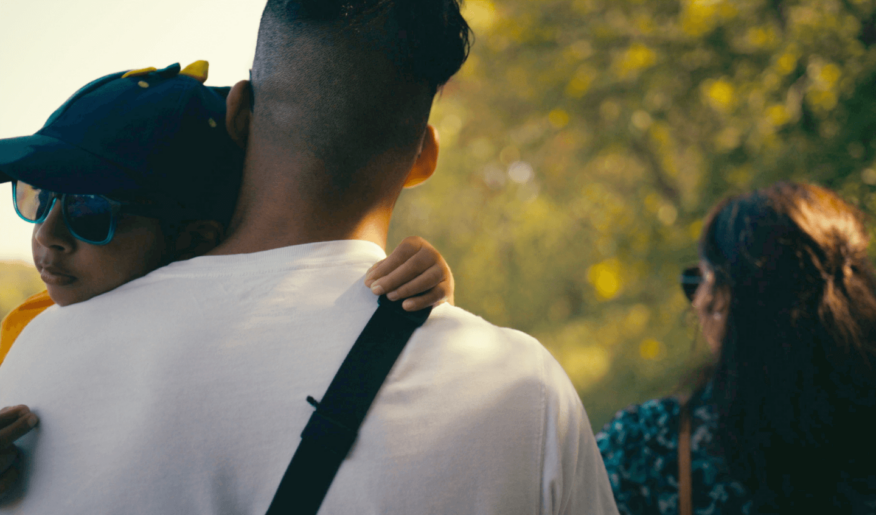 "My jobs offered us stability and my wife and I decided the time was right to welcome our first child."
Part of my journey was to complete a nursing practicum in a Canadian hospital. My mentor was incredible and made this such a positive learning experience. Like me, she had come to Canada from another country and was able to offer guidance and advice based on her own experiences. She supported me and helped me realize my potential. I regularly think about something she would say when she caught me doubting myself: "you can't take the nursing out of the nurse."
The culture here is incredibly rich. Even though I grew up in India, I often tell my parents how much I've learned about different Indian cultures since becoming part of the community here.
I've met so many people who moved here from different parts of India. I love being constantly exposed to and immersed in different cultures, experiencing different foods, and learning about the various places that my coworkers, community members and friends have come from.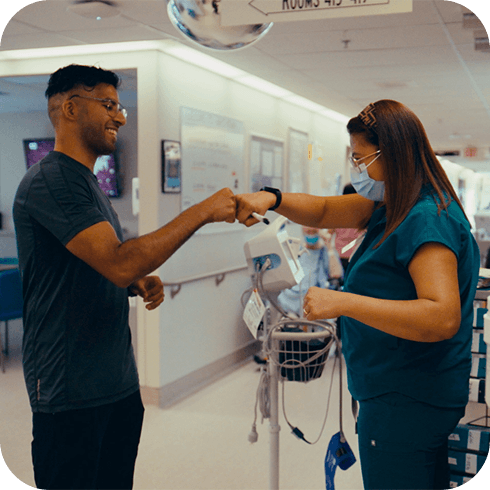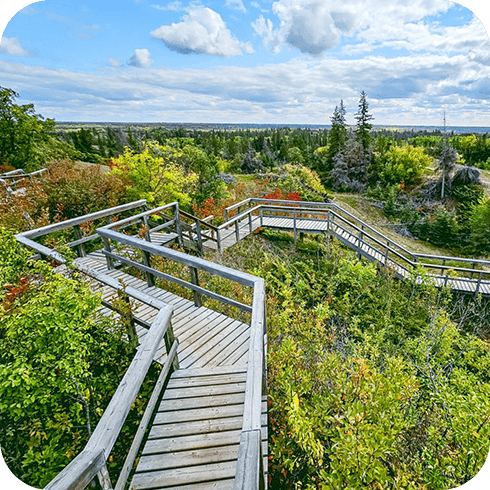 Manitoba has everything we need. We have our friends, church group, and I have a very supportive group of co-workers on my unit, all from different countries and cultures. And there's so much to do here! I always know how to brighten the mood and find an exciting adventure when my friends claim to be bored. The beaches are a great escape, and I've found a real love of hiking.
When people from home or other places look at my photos, they often ask 'where is that?' and I'm excited to tell them about my adventures and the places I have visited, right here in Manitoba.
-Joel